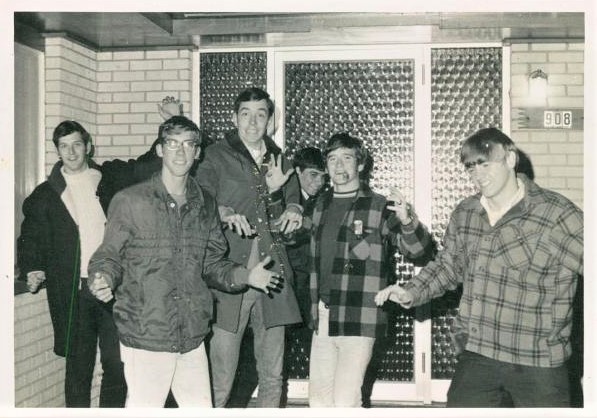 Connect with Us
The Pi Pentaton Chapter at Northern Illinois University has produced over 1600 alumni since it's founding in 1967. Join our database to connect with brothers, attend events, and support our undergraduates.
Sign Up
1300 Blackhawk Road
Near the heart of Greek Row at Northern Illinois University, you'll find the pride of our organization, our fraternity home.
Learn More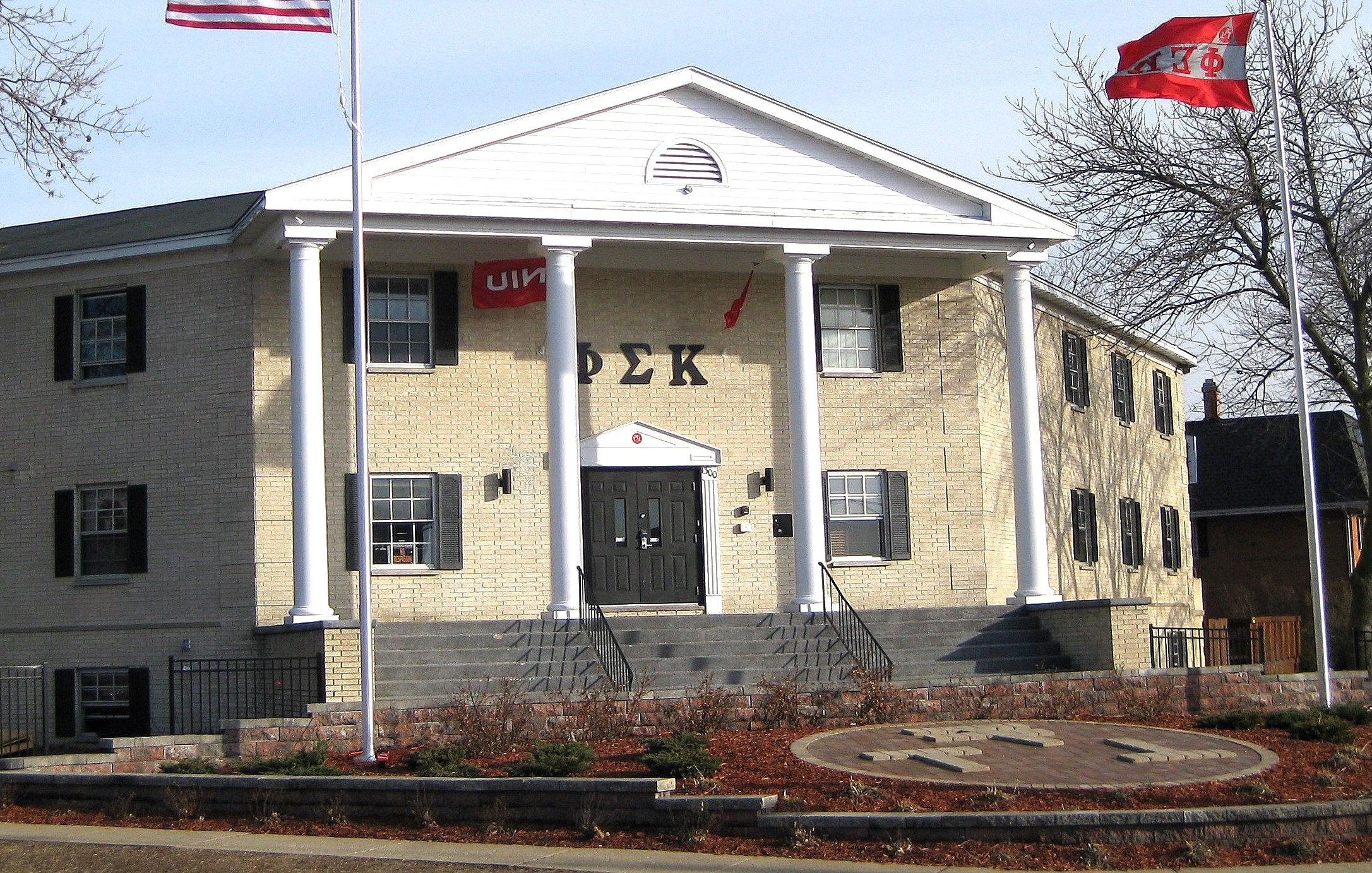 Brotherhood, Scholarship, Character
Our cardinal principles provide the opportunity to form life-long bonds. Phi Sig is the catalyst for positive change in the lives of young men.
Give Back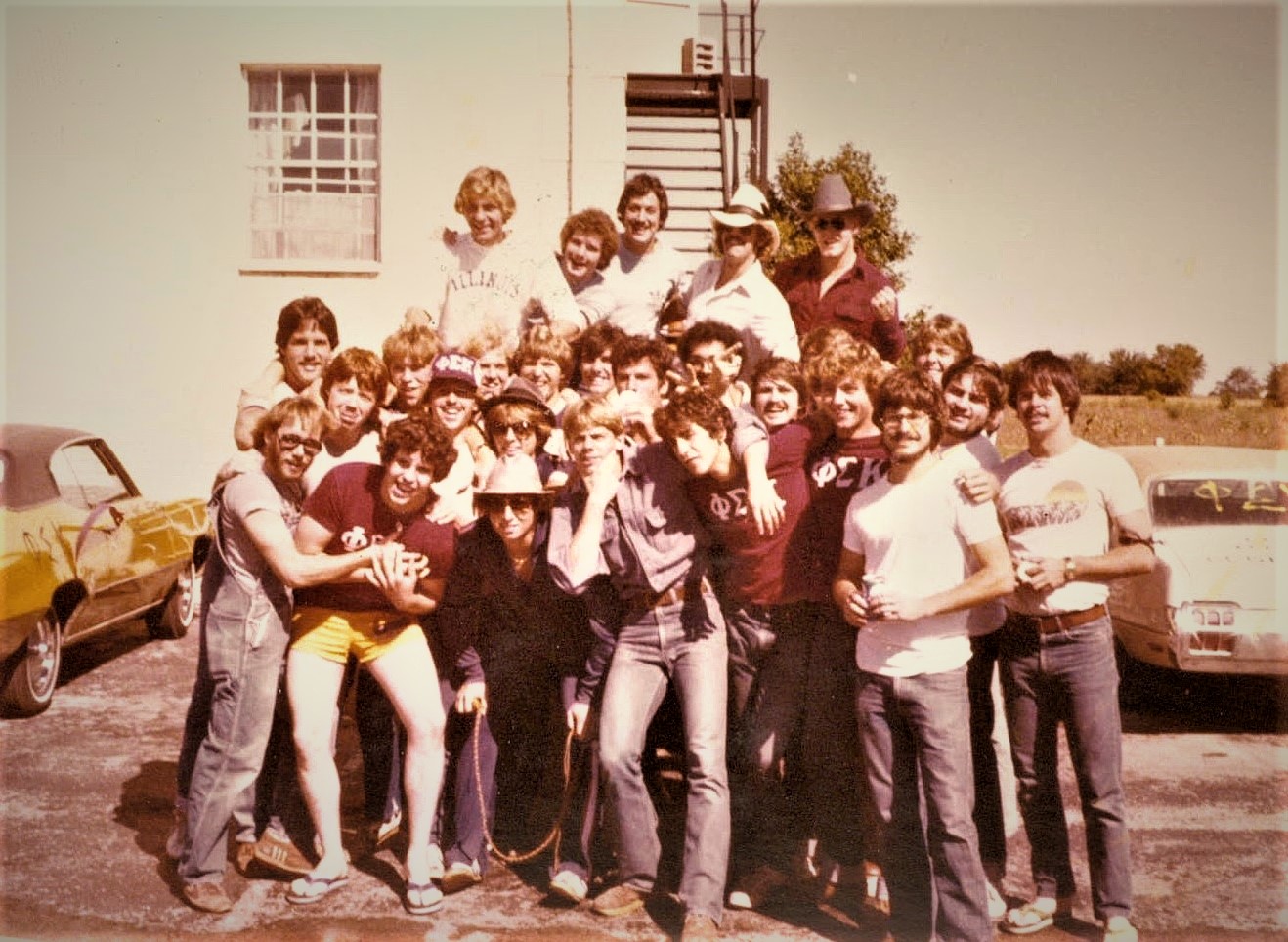 Contact Information
Correspondence Only
Do not submit payments
Phone :
Email :
Address :
PSK Alumni Association NIU
PO Box 118
DeKalb, IL 60115